The TAC-SAC (ALL COLORS)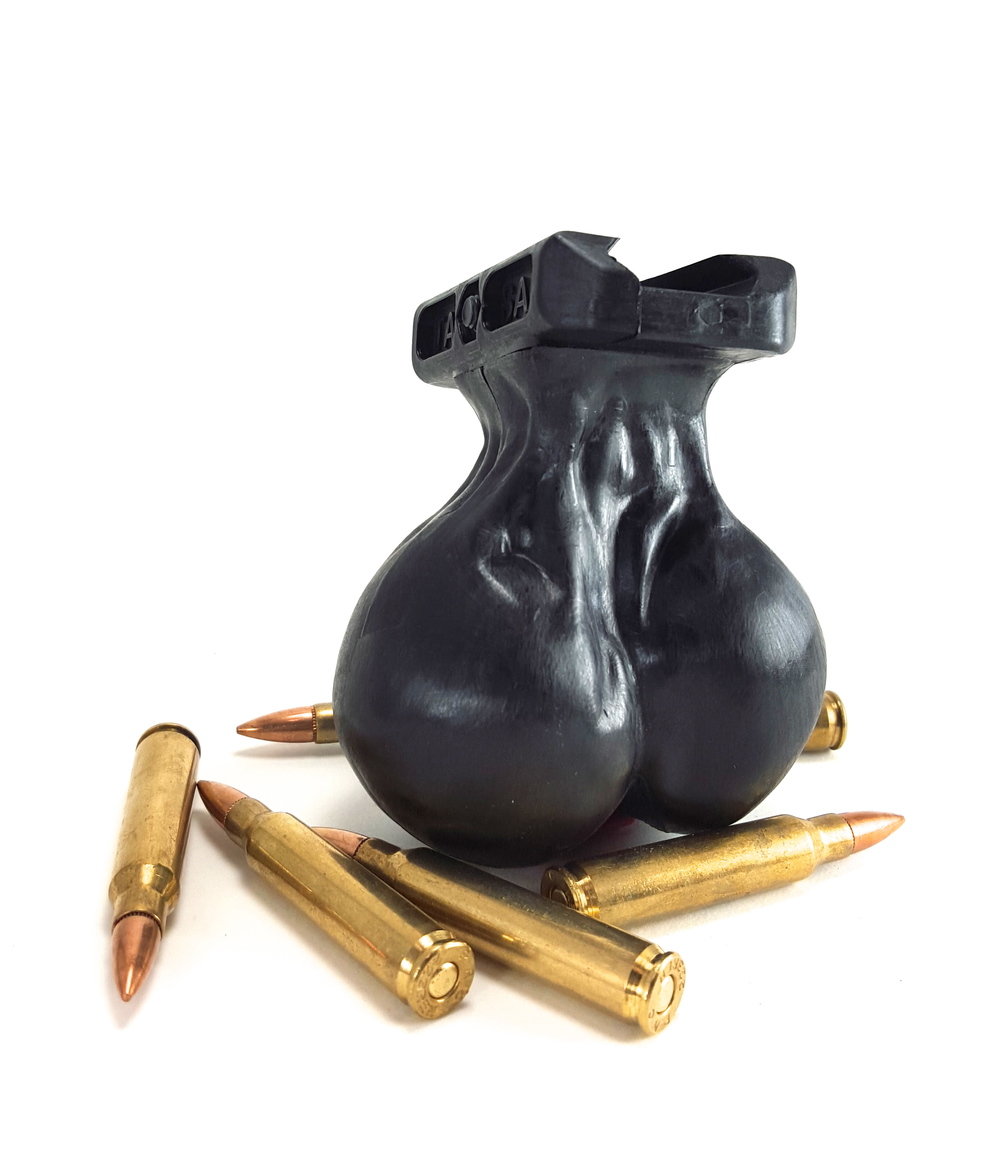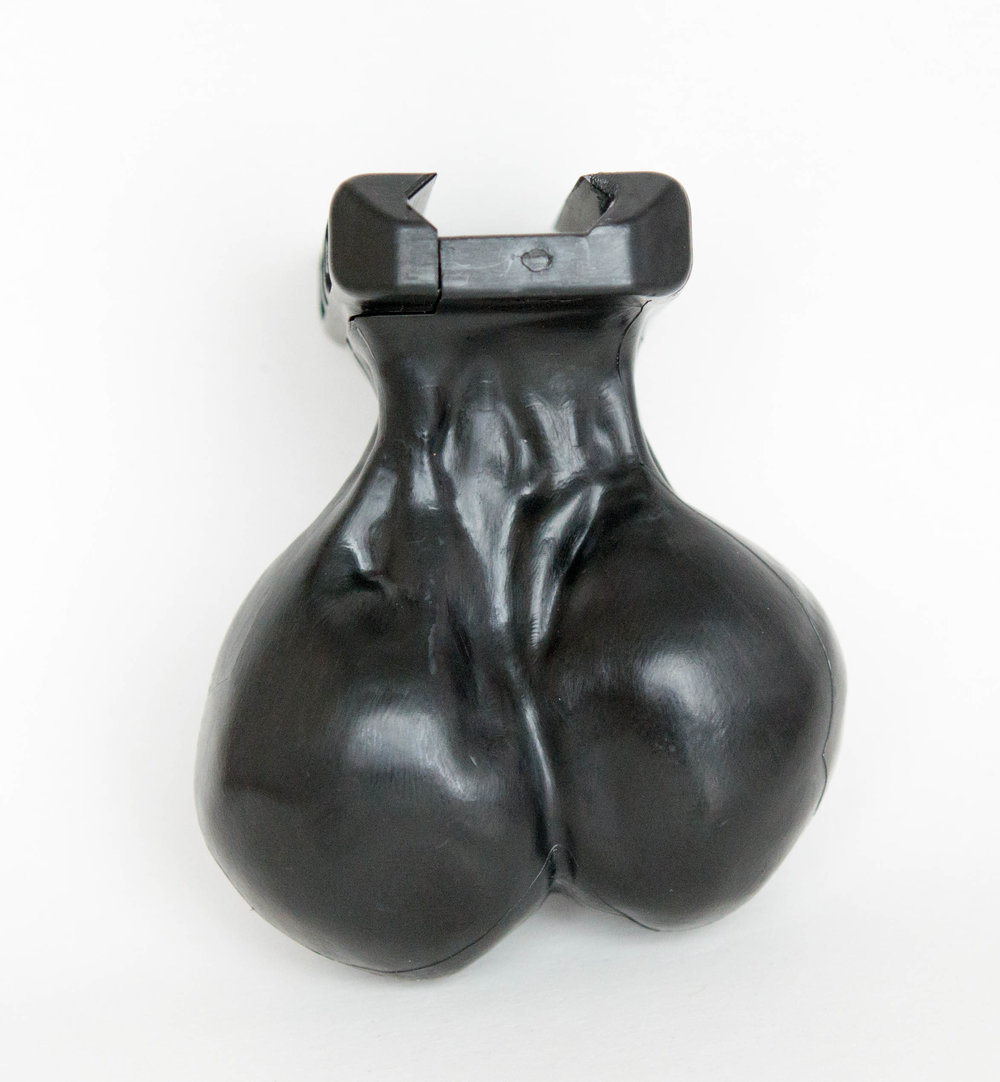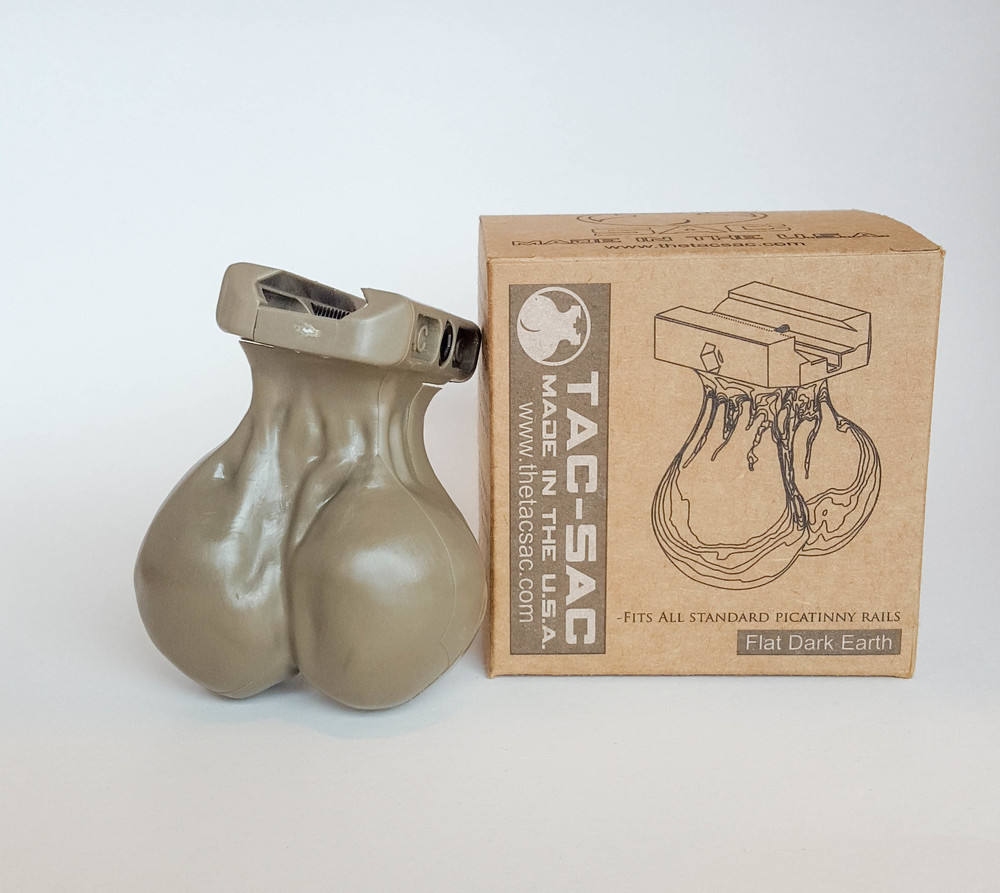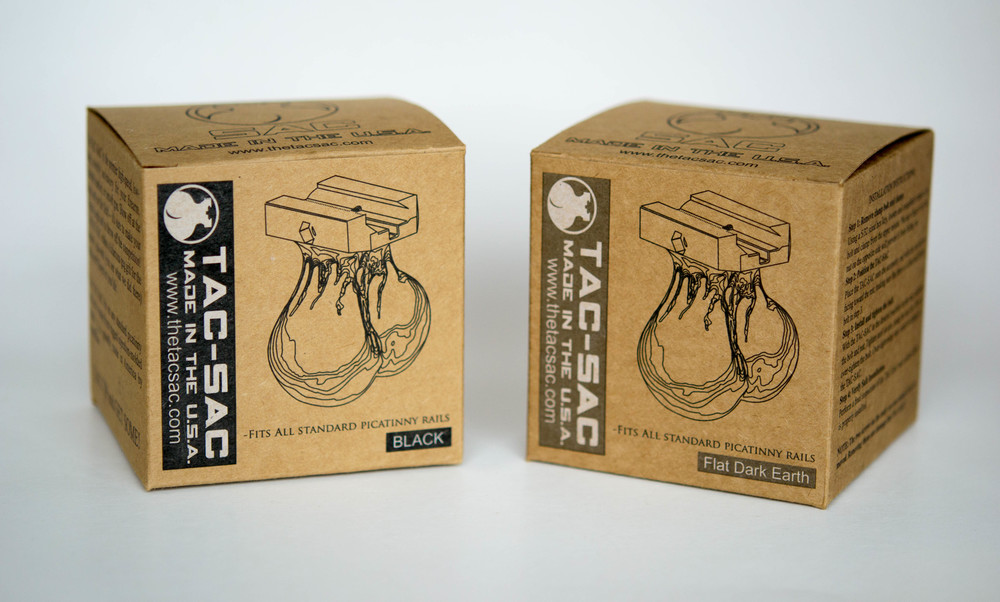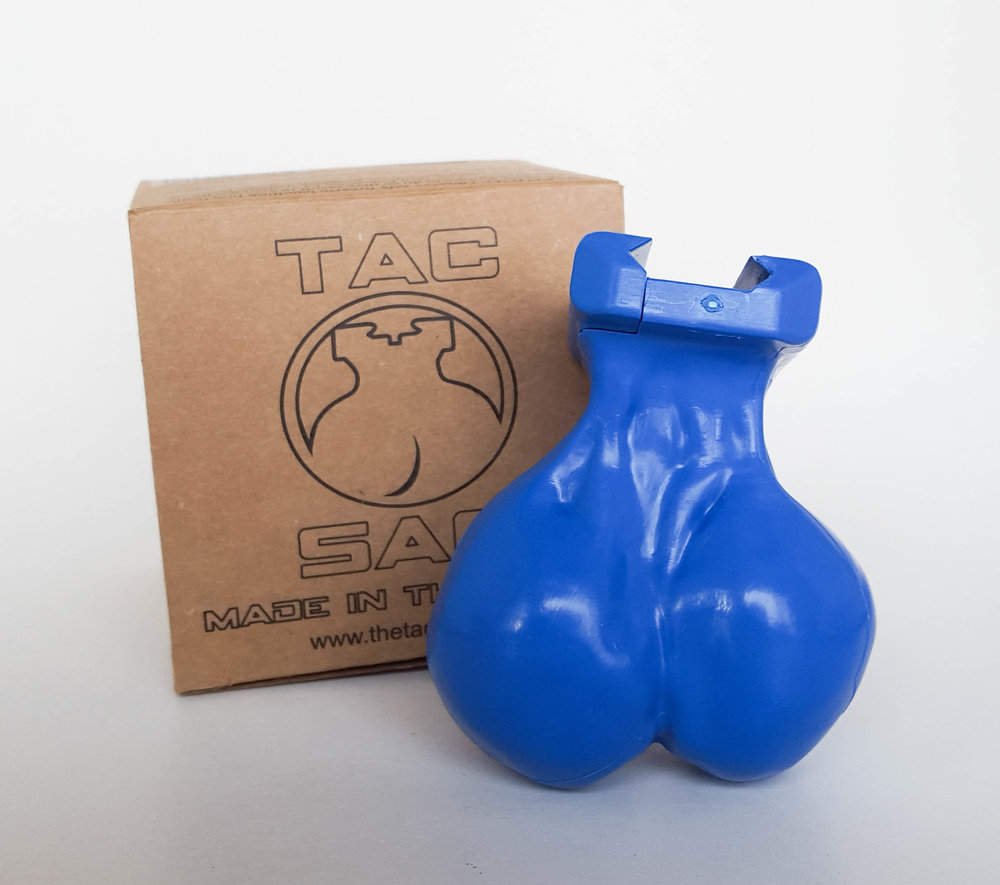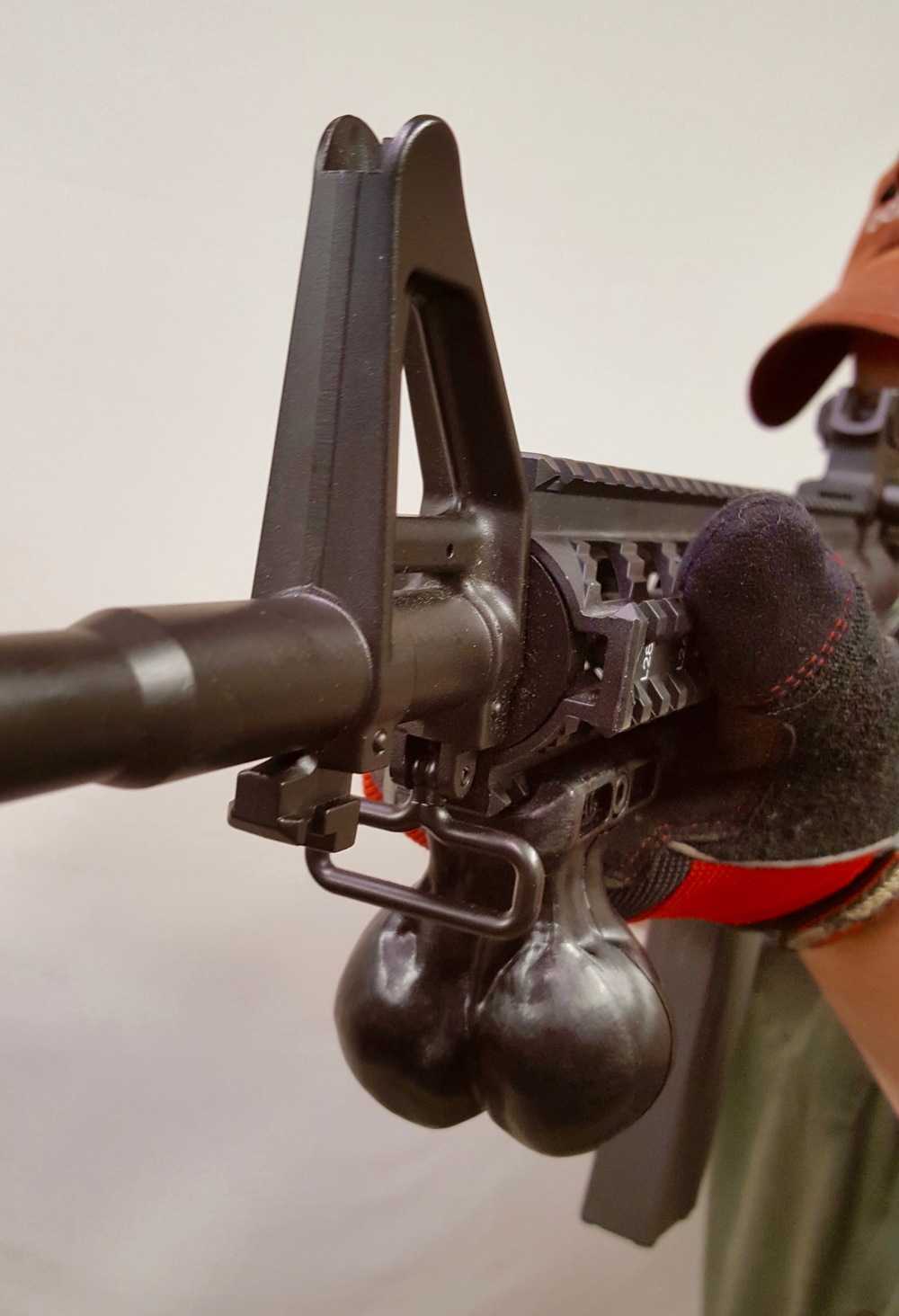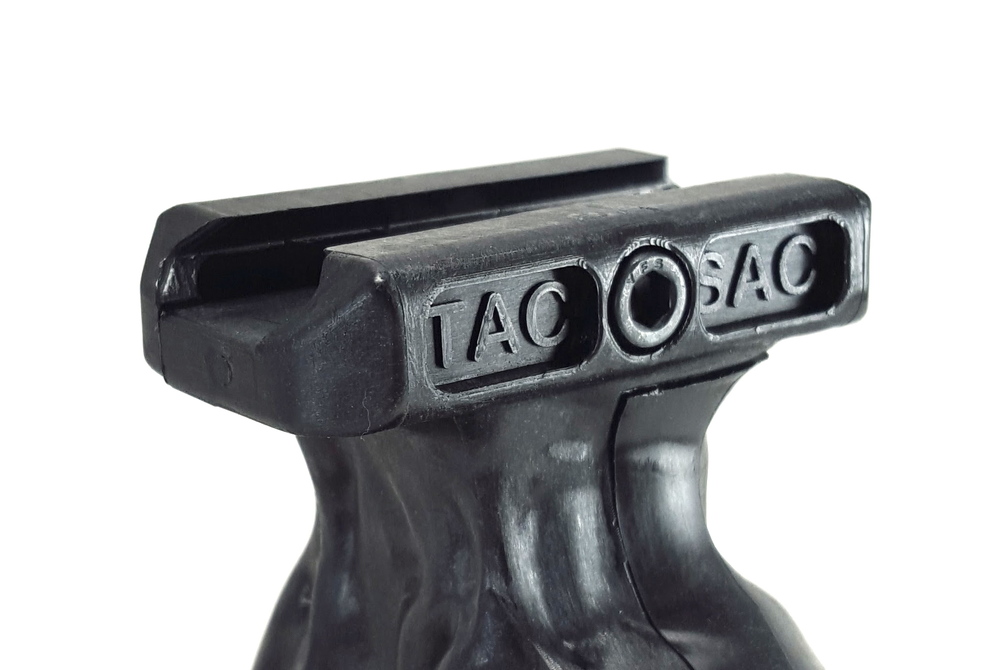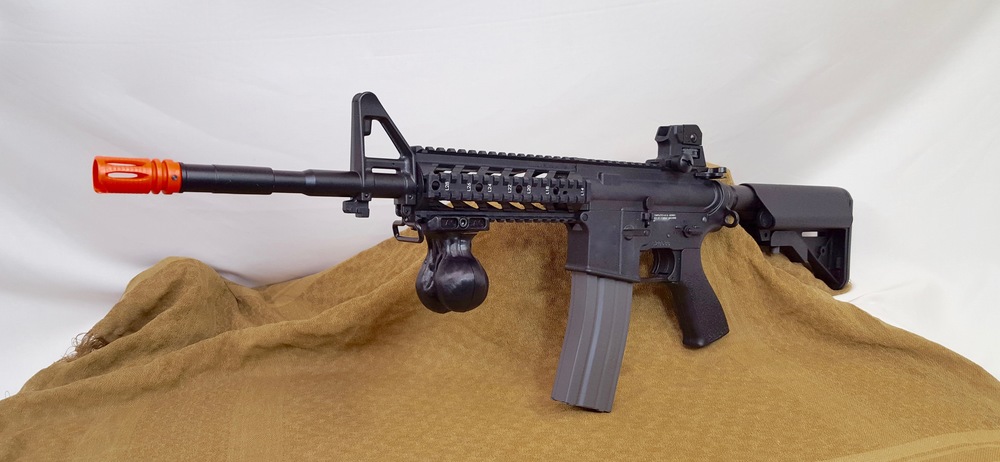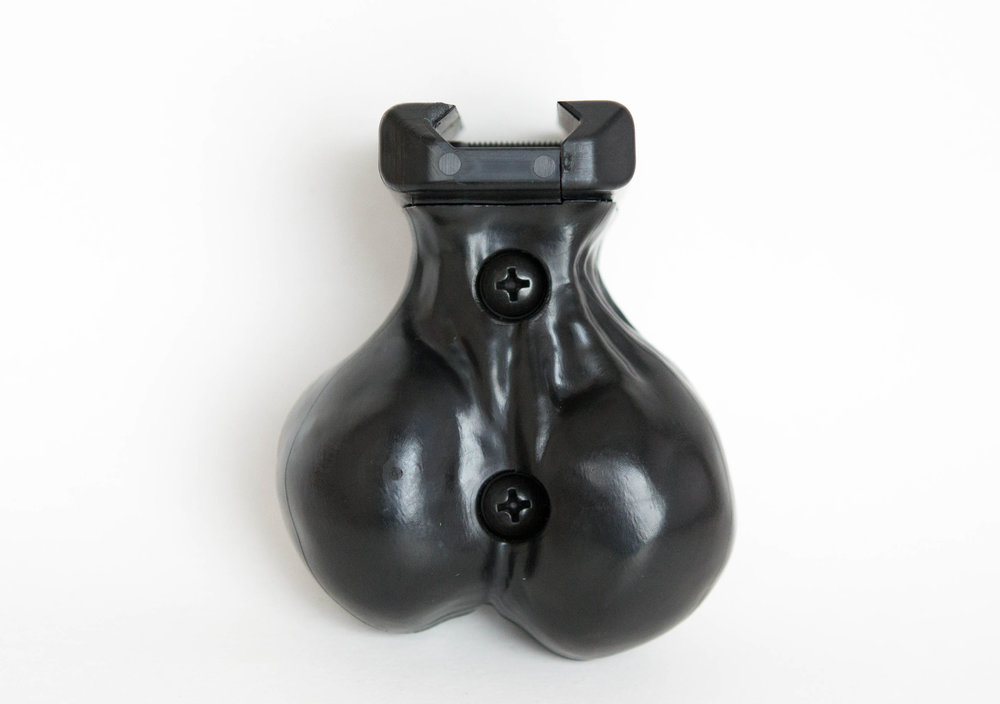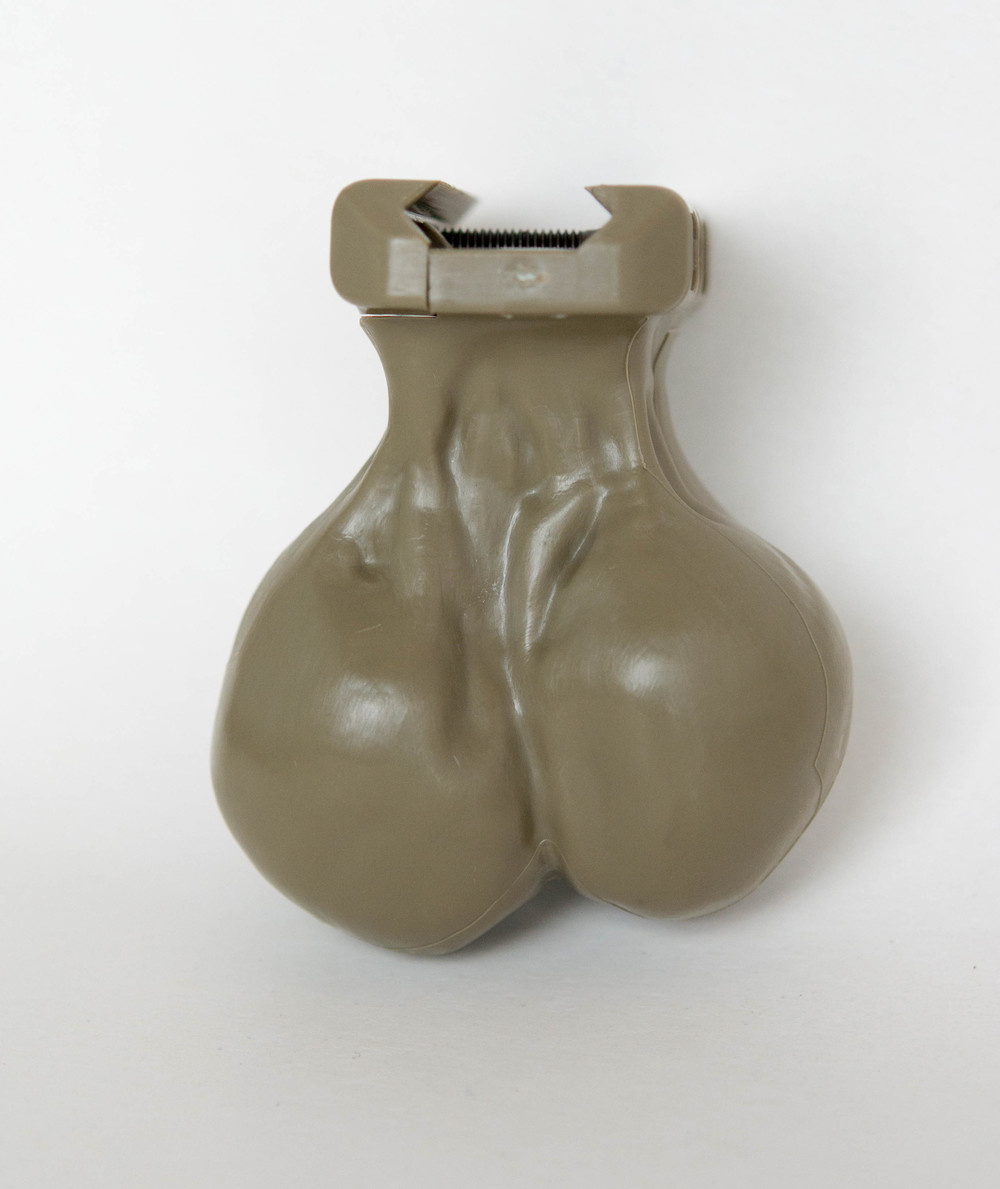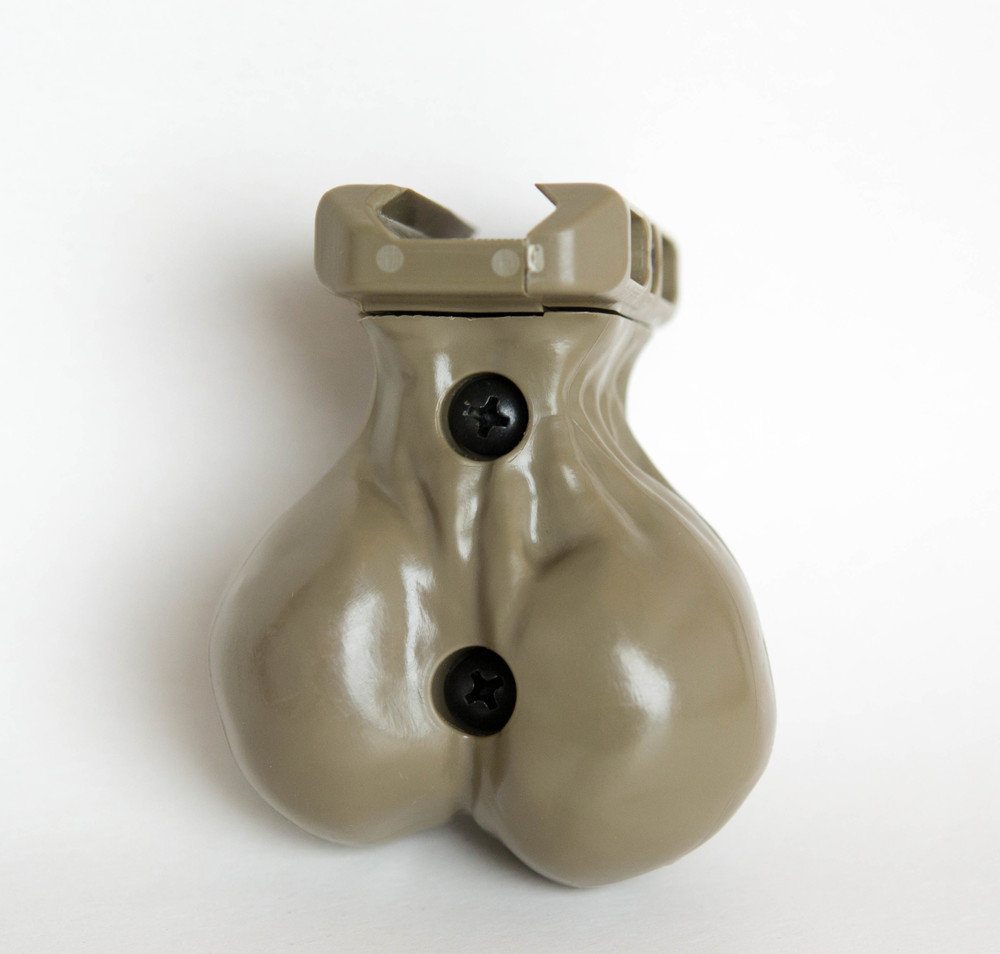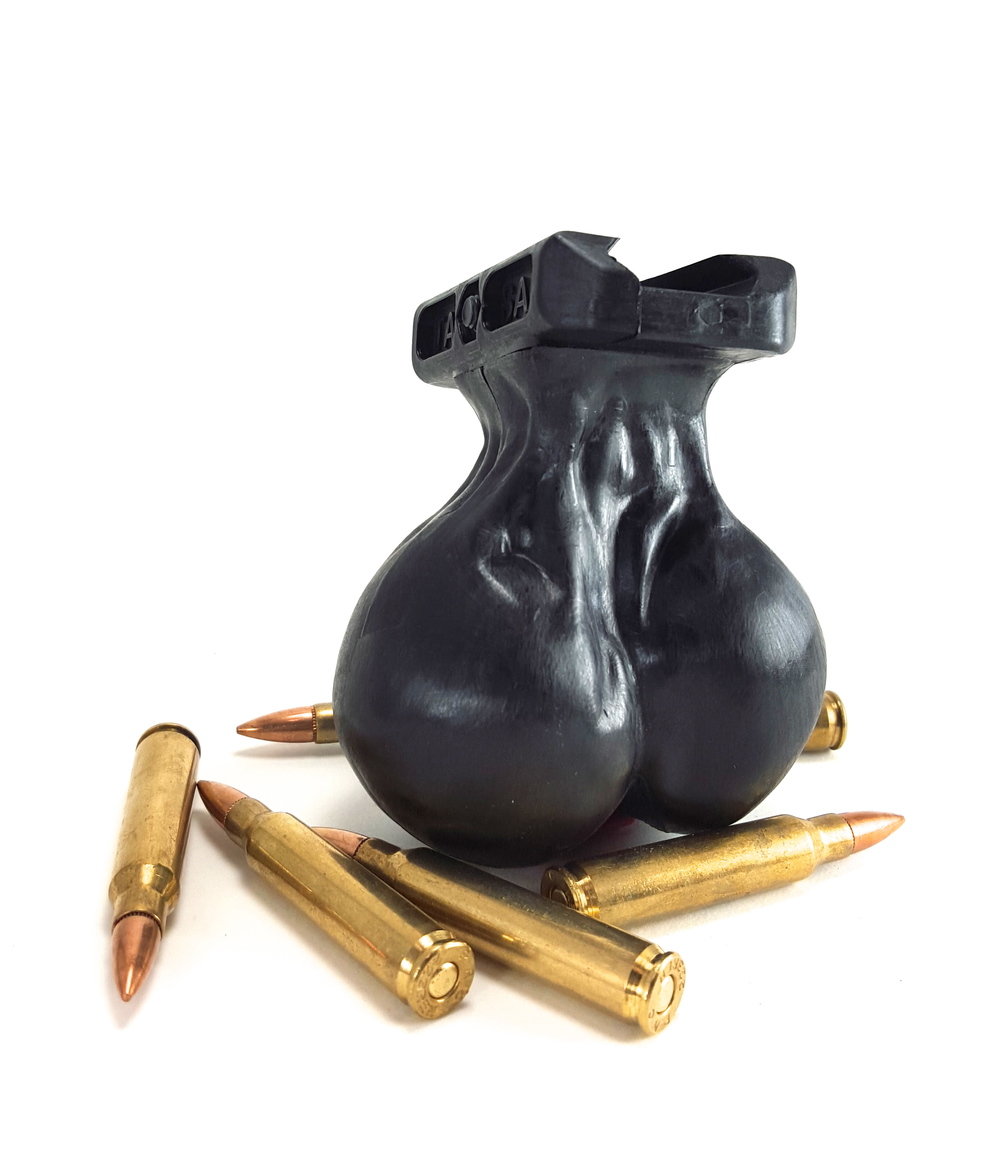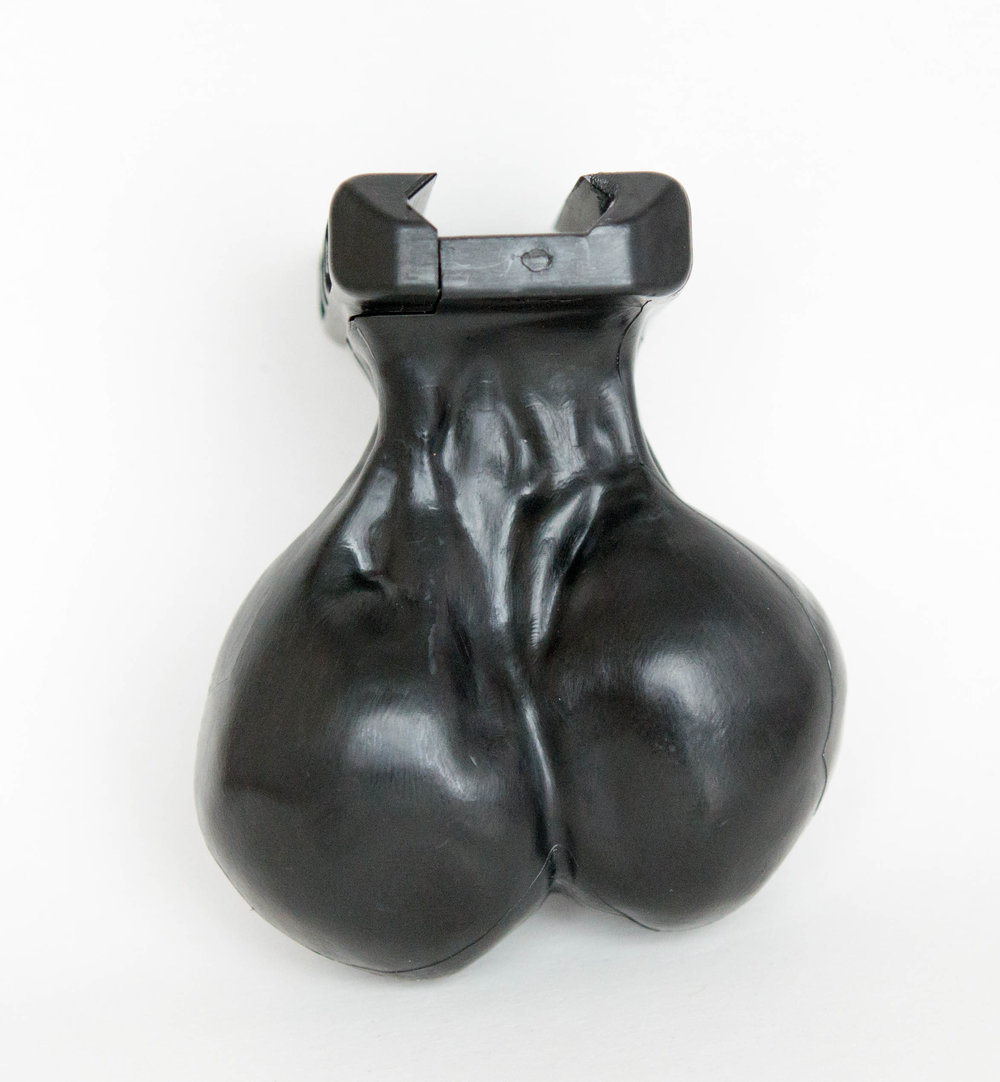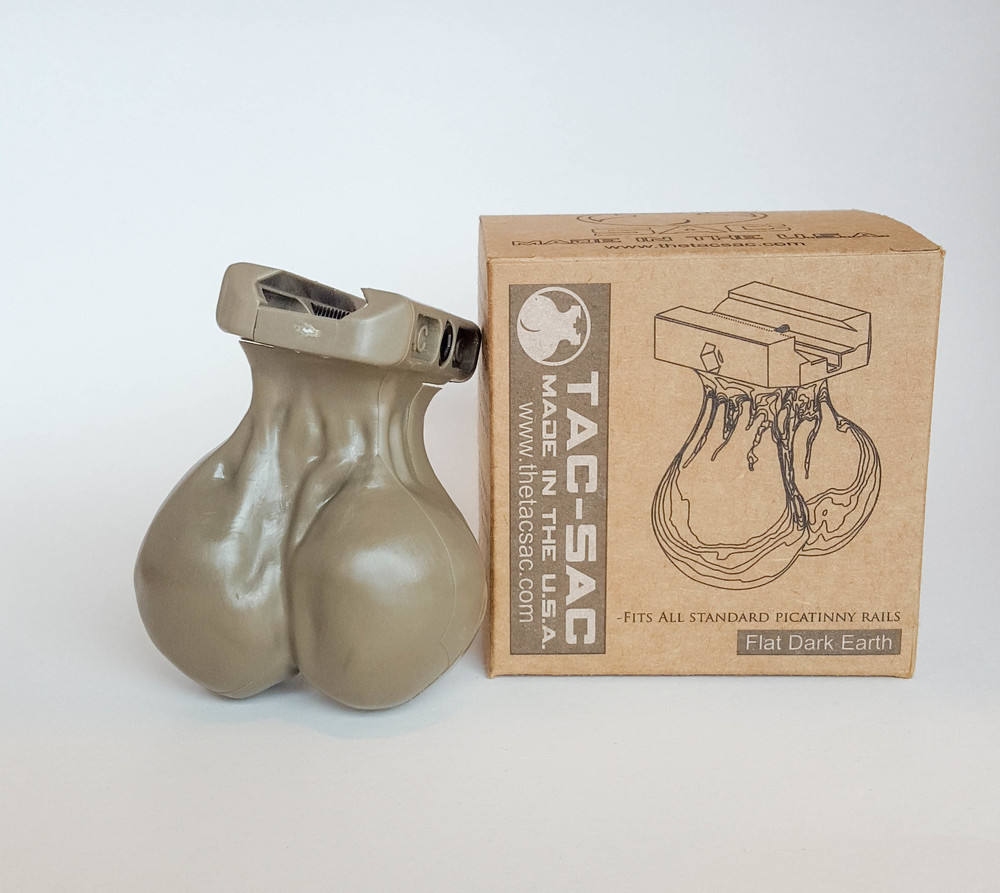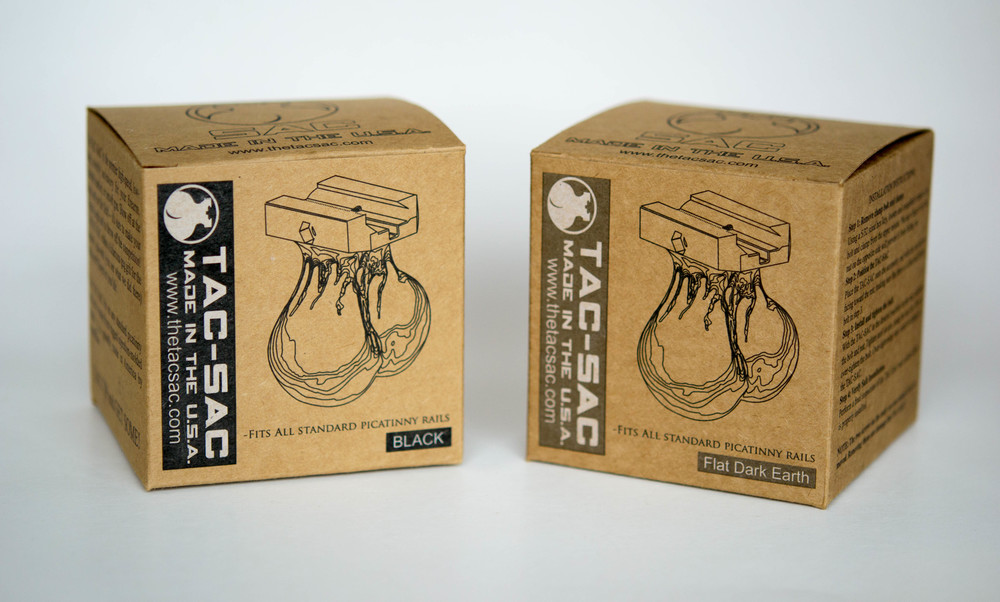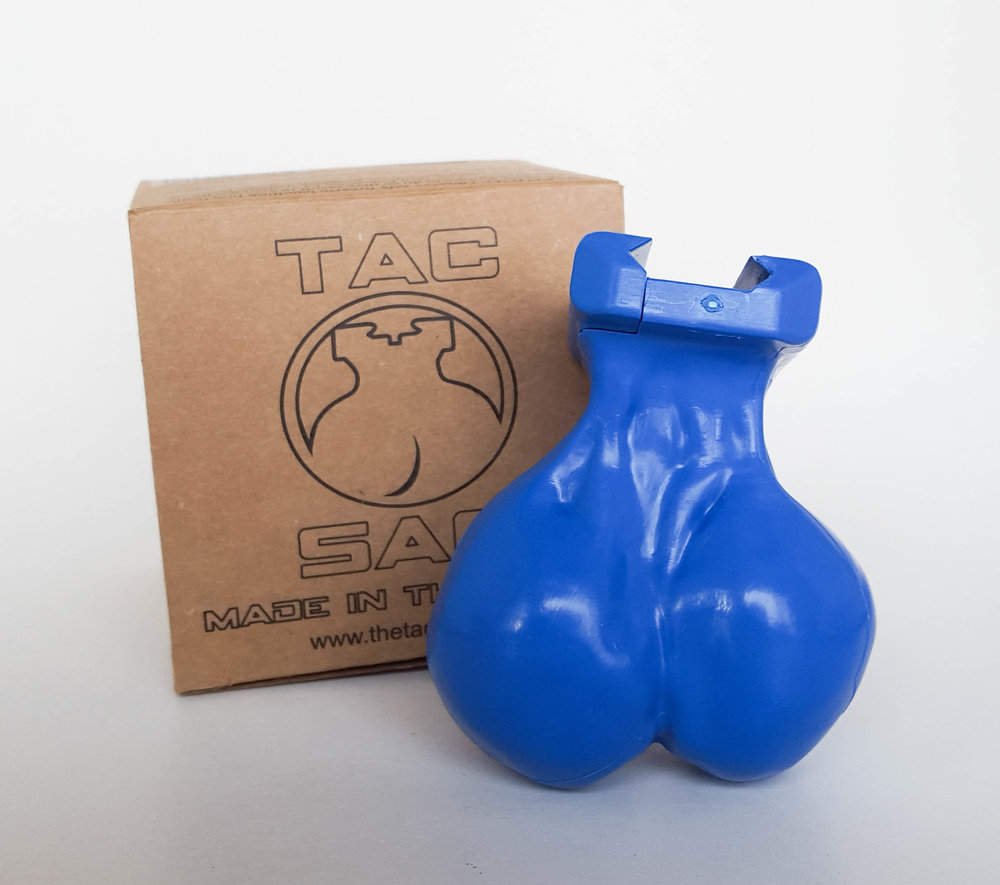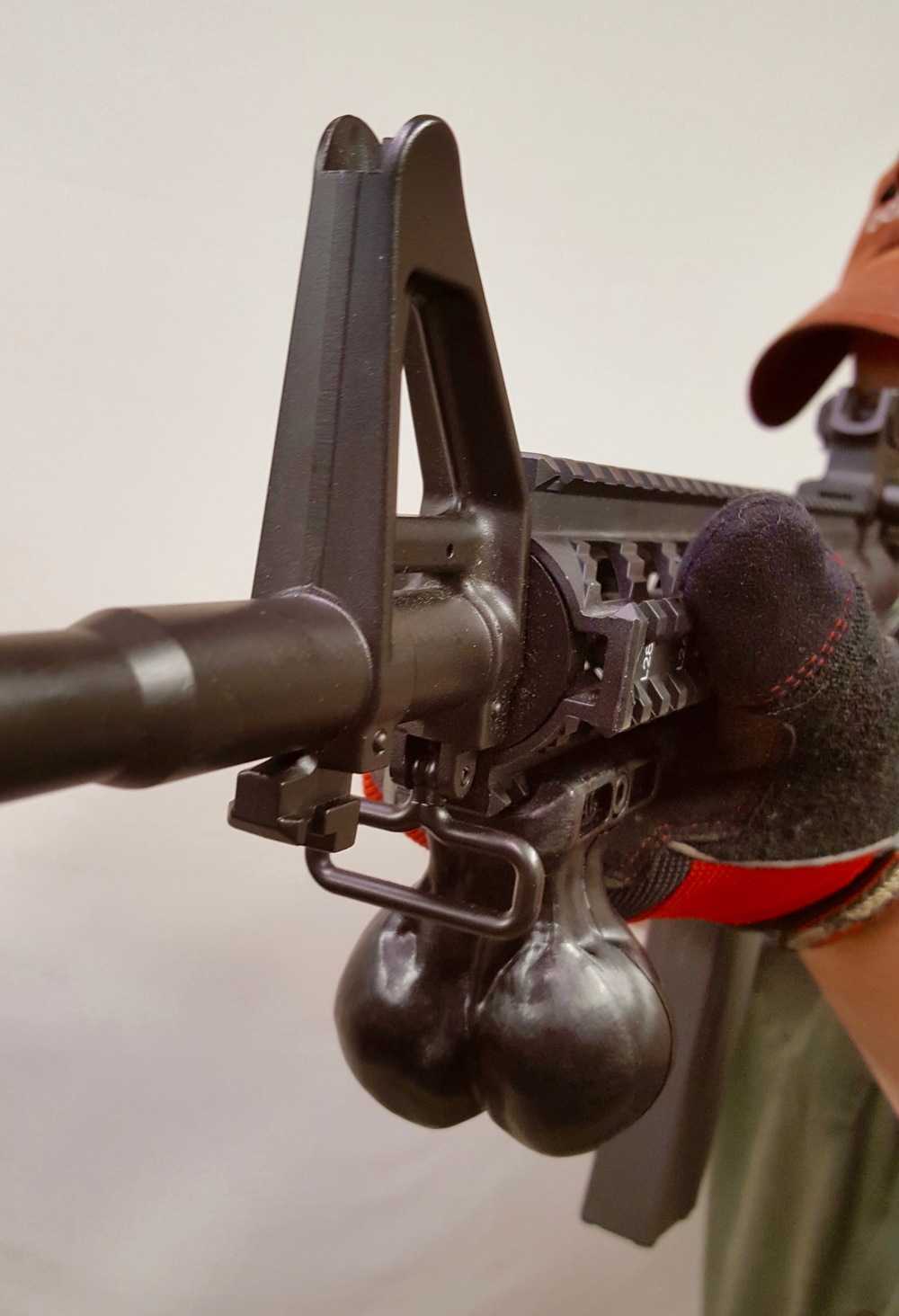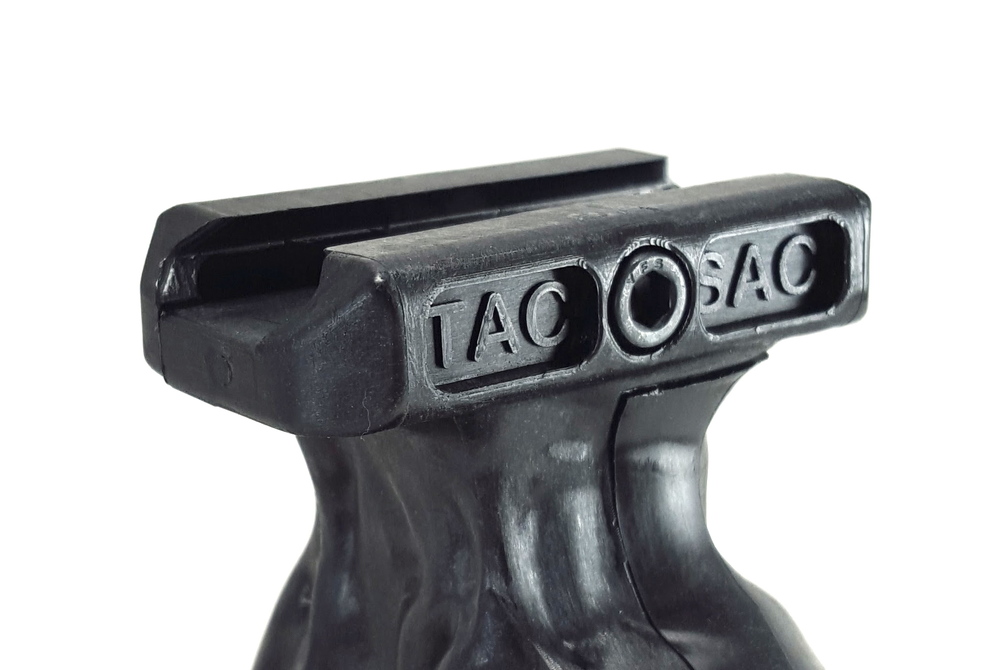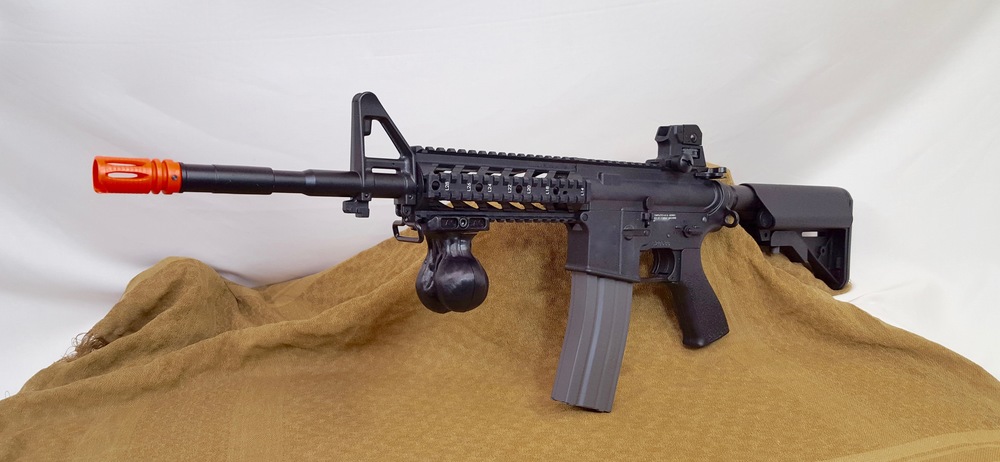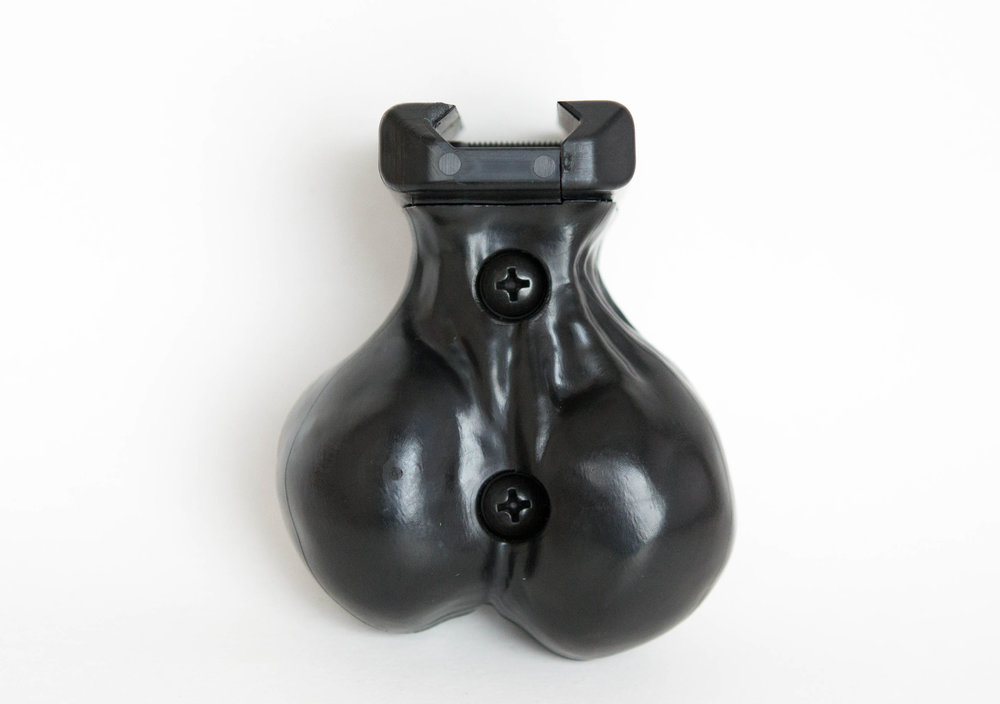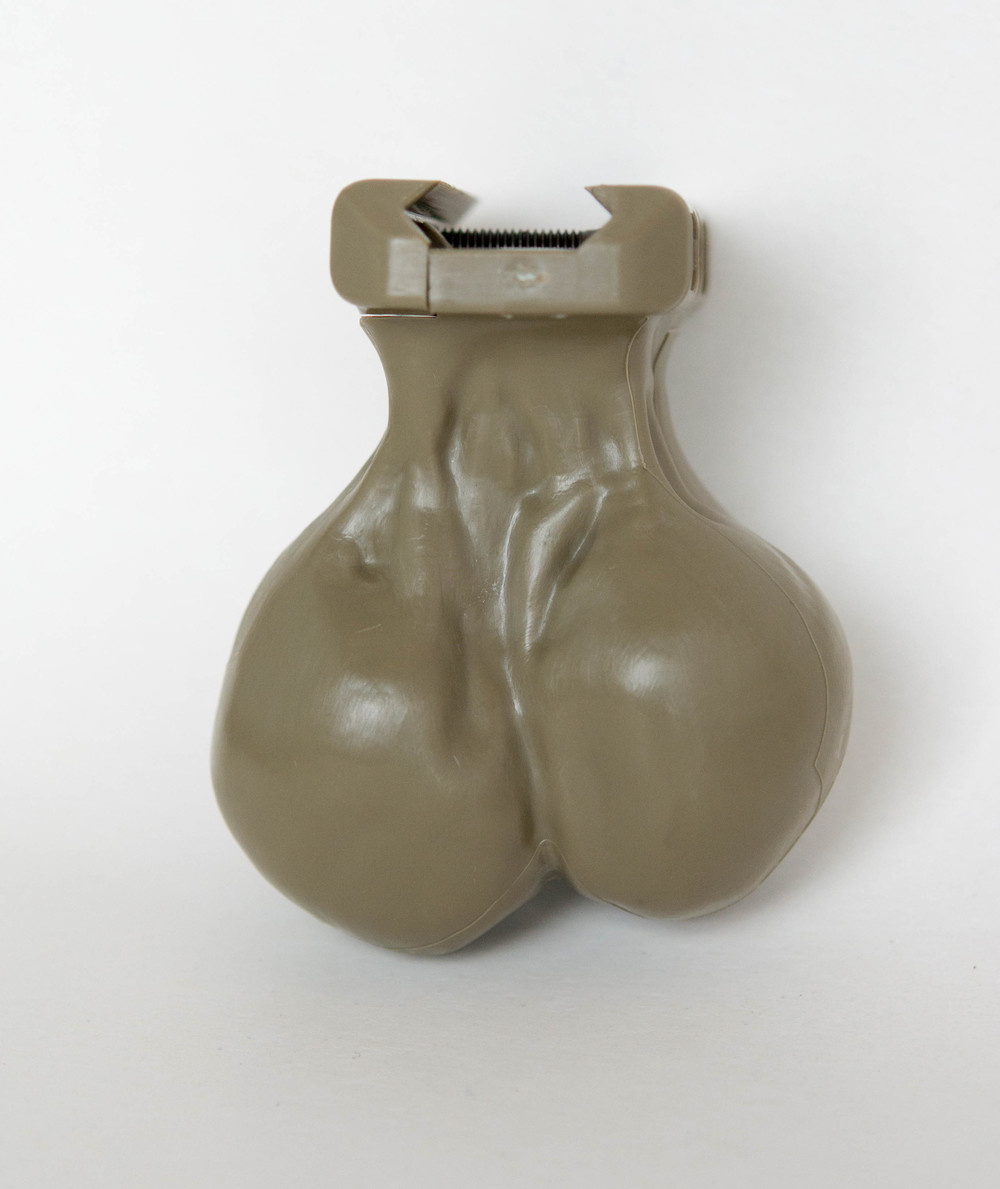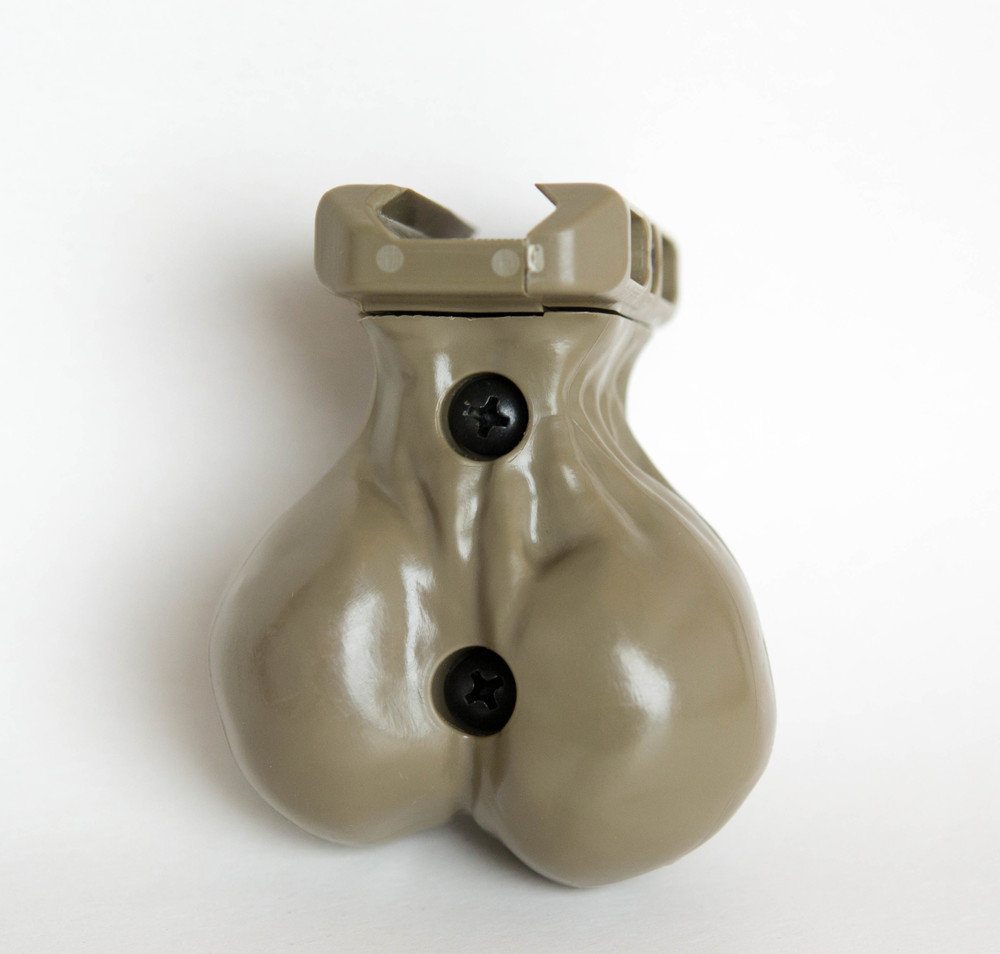 sold out
The TAC-SAC (ALL COLORS)
The TAC-SAC crew is on hiatus (to work on more ridiculous projects). Scroll down to sign up for notification when we are back in stock! E-mail us at [email protected] if you have any questions.
The TAC-SAC is the premier high-speed, low-hang novelty accessory for your firearm, paintball marker, or airsoft gun. Show off at the range and on the field -- it's sure to make your friends laugh and to throw off the competition! The TAC-SAC makes a hilarious gag gift for the hunters, gun-nuts (you see what we did there) and airsoft players in your life.
The TAC-SAC fits on any standard picatinny rail and is made from a rugged injection-molded plastic. It is proudly made in America by Americans. SAC UP and GET SOME!
- USA orders only. No FPO/APO shipping.
-The TAC-SAC is not intended or designed to be used as a foregrip. Please read our User's Guide and FAQ for more information.
COSMETIC SECONDS -- Slight color mismatch between pieces, but otherwise functionally identical to all other TAC-SACs.
*5.56 ammo not included. C'mon.
ENTER EMAIL ADDRESS TO RECEIVE UPDATES ON TAC-SAC AVAILABILITY